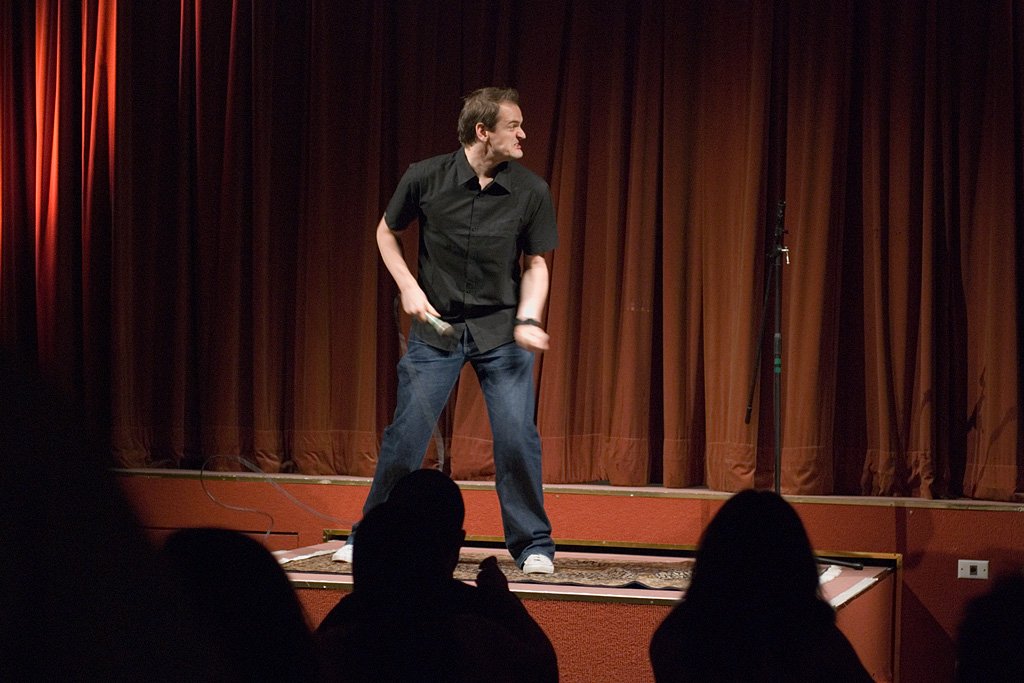 Wayne first performed stand-up comedy 1999 and for the next 15 years, he had acquired quite some success. With his unique blend of charm, intelligence and likeability it made it impossible not to enjoy yourself when he walked on stage.
In 2002 he won the FHM Joke off competition when he was voted "funniest guy in Australia" by Austereo listeners countrywide. This accolade spiked the interest of the Melbourne Comedy Festival organisers and was subsequently chosen to for Comedy Zone the following year. His consistently great performances in this showcase for rising stars later saw him tour Australia with the Comedy Festival Road Show.
His broad appeal and contagious energy continually rendered him a favourite with all types of audiences. Wayne's first appearance on Foxtel's "Stand-Up Australia" was voted in the Top 10 for the year by viewers.
In addition to Stand-Up comedy, Wayne was also proficient at improvised theatre. He was a key member of "The Crew" and also formed "Cut and Paste" with some fellow comedians and regularly performed sold out improvised shows in Melbourne before he relocating to NSW. He has hosted several corporate functions ranging from a Macquarie Bank Charity Dinner to the Zoo Weekly Girl of the Year competition.
He was one of the organisers of a mic in hand comedy at the famous Friend in Hand Pub every Thursday night in Glebe. This comedy night was named #1 comedy venue in Sydney by Time Out Magazine (2009), beating the Comedy Store at second place. He was also a highly regarded Comedy Trivia host, entertaining both corporate groups and hosting several Pub Trivia nights all around Sydney.
This multi-talented performer has always had his finger in many pies. He was the Music Director of the comedy rock choir Manchoir, who boast an impressive CV with high profile performances ranging from the Opera House to Splendour in the Grass.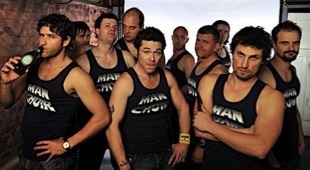 These days he hung up the microphone and is very busy in the animation industry.